{category.meta_title}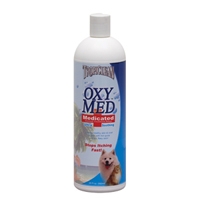 Oxy-Med® is an ultra soothing medicated rinse formulated to stop itching, control flaking and reduce shedding. Oxy-Med® contains Alpha Hydroxys which are far more effective than any medicated shampoo at relieving seborrhea and other skin problems. Alpha Hydroxys penetrate the lowermost levels of the skin (stratum corneum) and "clean out" the skins pores. Vitamins and Omega 3 fatty acids supply nourishment for a healthy skin & coat.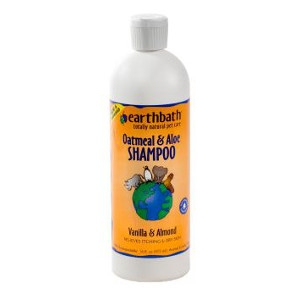 Oatmeal & Aloe itch relief shampoo address the needs of pets with dry itchy skin. Oatmeal and Aloe effectively combat skin irritation, promote healing, and re-moisturize sensitive dry skin. Safe for all pets over 6 weeks.
We are constantly adding new specials to our site. Be sure to check back often!
About us
Animal House Pet Center is your one-stop location for all your pet needs. We are a full line pet store in the Tampa Bay Area, offering a wide array of pets, pet foods, supplies and health-care products. You are sure to find everything you need for your dog, cat, bird, reptile, fish and small animals at Animal House Pet Center.