{category.meta_title}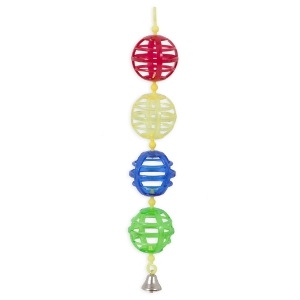 Manufacturer: JW Pet Products
We have a variety of differnet JW Bird Toys available! Stop in today to see our selection.
We have multiple different types of toys & sizes available to you in store! Stop in today to see our full selection.
We are constantly adding new specials to our site. Be sure to check back often!
About us
Animal House Pet Center is your one-stop location for all your pet needs. We are a full line pet store in the Tampa Bay Area, offering a wide array of pets, pet foods, supplies and health-care products. You are sure to find everything you need for your dog, cat, bird, reptile, fish and small animals at Animal House Pet Center.