Freeze-Dried Feline Turkey Formula
Primal Freeze-Dried Formulas are produced using only the freshest, human-grade ingredients. Our poultry, meat and game are antibiotic and steroid free without added hormones. We incorporate certified organic produce, certified organic minerals and unrefined vitamins to fortify our complete and balanced diets. All Primal Freeze-Dried Formulas contain fresh ground bone for calcium supplementation. This combination of ingredients offers optimum levels of the amino acids (protein), essential fatty acids, natural-occurring enzymes, and necessary vitamins and minerals that are the building blocks for your pet's healthy biological functions. All of the ingredients found in Primal Freeze-Dried Formulas are procured from ranches and farms throughout the United States and New Zealand that take pride in producing wholesome raw foods through natural, sustainable agriculture.
Primal Freeze-Dried Formulas offer you the convenience and benefits of a well-balanced, safe and wholesome raw-food
Please contact us for current pricing and availability.
Freeze-Dried Feline Turkey Formula Benefits:
Fresh turkey for superior levels of amino and essential fatty acids.
Finely ground, fresh turkey bones for optimum levels of calcium.
Organic produce for food-derived vitamins A, B-complex, C and D.
Sardine oil for essential omega-3 fatty acids.
Organic and unrefined nutritional supplements for digestion and circulation.
Vitamin E as an antioxidant.
Organic coconut oil for short and medium chain saturated fatty acids.
Taurine supplement for optimum retinal health.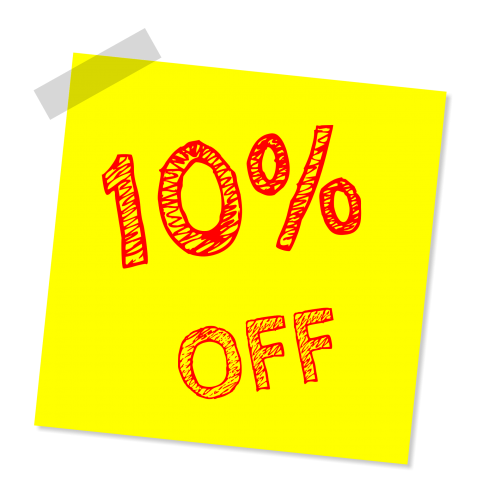 For the entire month of March, Animal House Pet Center is celebrating National Puppy Day! Get ALL your puppy needs including puppy food, training treats, toys, crates, beds, hygiene, clothes and ALL puppy needs...and...
Valid: 03/05/2019 - 03/31/2019
Offered By: Animal House Pet Center
About us
Animal House Pet Center is your one-stop location for all your pet needs. We are a full line pet store in the Tampa Bay Area, offering a wide array of pets, pet foods, supplies and health-care products. You are sure to find everything you need for your dog, cat, bird, reptile, fish and small animals at Animal House Pet Center.