Nulo Freestyle Adult Trim Cat Salmon & Lentils Recipe
Manufacturer: Nulo Pet Food
Staying fit and trim can be more challenging for some cats. That's why we've made our Nulo FreeStyle™ Adult Trim formula.
Our grain-free recipe of salmon & lentils provides the protein and amino acids cats need, but includes more fiber and less fat calories than our other recipes. And the addition of L-Carnitine supports the metabolism of fats.
Great for all breeds and sizes that could use a little help becoming the cat they want to be.
Please contact us for current pricing and availability.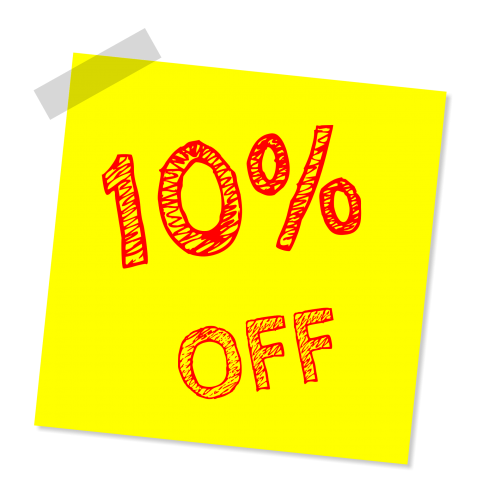 For the entire month of March, Animal House Pet Center is celebrating National Puppy Day! Get ALL your puppy needs including puppy food, training treats, toys, crates, beds, hygiene, clothes and ALL puppy needs...and...
Valid: 03/05/2019 - 03/31/2019
Offered By: Animal House Pet Center
About us
Animal House Pet Center is your one-stop location for all your pet needs. We are a full line pet store in the Tampa Bay Area, offering a wide array of pets, pet foods, supplies and health-care products. You are sure to find everything you need for your dog, cat, bird, reptile, fish and small animals at Animal House Pet Center.