Flea & Tick Control For Yard + Garden - Concentrate
Manufacturer: Wondercide Natural Pet Care Products
When it comes to flea and tick prevention, your yard is truly the final frontier. Don't stop at treating your pet and your home — take the next step and eliminate your entire pest problem with this powerful, Do-it-Yourself Concentrate that will kill and repel bad bugs without harming beneficial insects.. Easily treat your entire yard and then some, and fight back the winged enemies at your doorstep. Live long and pest-free!
TAKE CONTROL OF YOUR YARD. Kills and repels fleas, ticks, mosquitoes and hundreds of other pests from your yard while being safe for sight-driven beneficial insects like butterflies and bees.
SPRAY AND PLAY. Safe for pets and people of all ages, with no wait time for drying or reentry into sprayed areas.
TREATS UP TO 8,000 SQUARE FEET. Can be safely used on yards, gardens, patios, parks, flowers, siding, brick, paint and more. A 16 oz. bottle at 8 oz. dilution will treat up to 8,000 square feet depending on water pressure and application speed. Will cover up to 10,500 square feet when used for prevention at 6 oz. dilution.
JUST ADD WATER. To get this product ready to spray, just mix desired amount of Concentrate into an
Please contact us for current pricing and availability.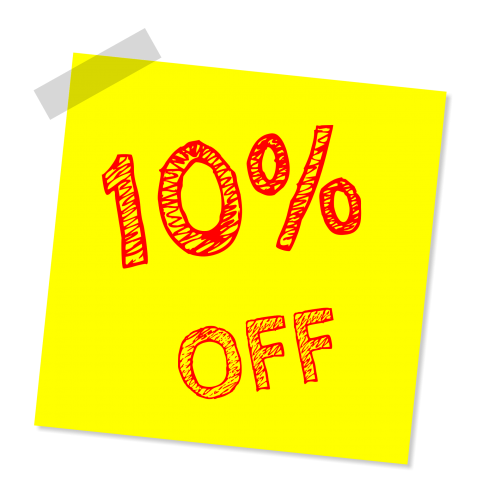 For the entire month of March, Animal House Pet Center is celebrating National Puppy Day! Get ALL your puppy needs including puppy food, training treats, toys, crates, beds, hygiene, clothes and ALL puppy needs...and...
Valid: 03/05/2019 - 03/31/2019
Offered By: Animal House Pet Center
About us
Animal House Pet Center is your one-stop location for all your pet needs. We are a full line pet store in the Tampa Bay Area, offering a wide array of pets, pet foods, supplies and health-care products. You are sure to find everything you need for your dog, cat, bird, reptile, fish and small animals at Animal House Pet Center.