Kong Turtle
The hidden compartment on the Turtle lets you add fresh catnip to make the toy play like new. Included with the toy is a vial of KONG premium North American catnip.
Please contact us for current pricing and availability.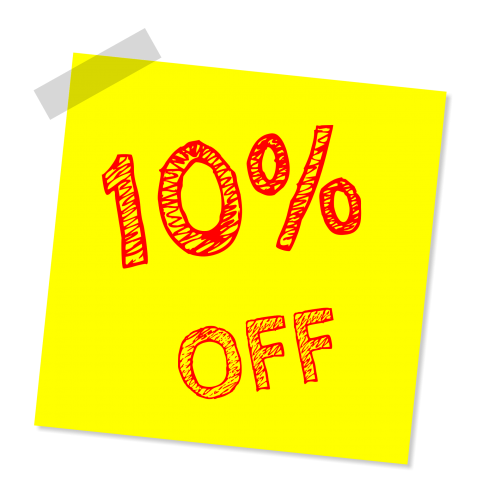 For the entire month of March, Animal House Pet Center is celebrating National Puppy Day! Get ALL your puppy needs including puppy food, training treats, toys, crates, beds, hygiene, clothes and ALL puppy needs...and...
Valid: 03/05/2019 - 03/31/2019
Offered By: Animal House Pet Center
About us
Animal House Pet Center is your one-stop location for all your pet needs. We are a full line pet store in the Tampa Bay Area, offering a wide array of pets, pet foods, supplies and health-care products. You are sure to find everything you need for your dog, cat, bird, reptile, fish and small animals at Animal House Pet Center.