Taste of the Wild High Prairie Puppy 15#
UPC: 074198611133
Manufacturer: Taste of the Wild Pet Foods
This grain-free formula provides digestible energy and excellent nutrition for your growing puppy. Made with real roasted meats and a blend of protein sources, this hearty formula offers a taste sensation like no other. Fruits and vegetables deliver natural antioxidants to help support a healthy lifestyle. Your puppy craves a taste of the wild. Go ahead and give him one.
Please contact us for current pricing and availability.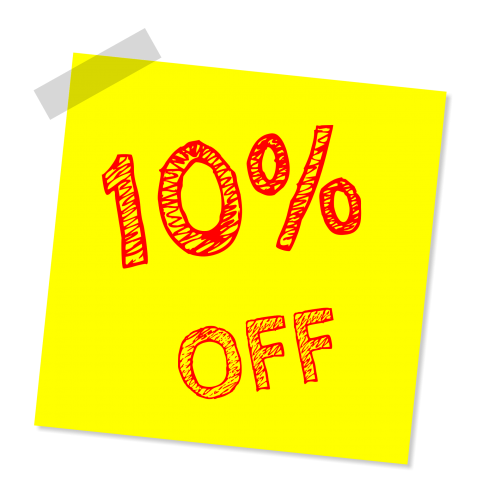 For the entire month of March, Animal House Pet Center is celebrating National Puppy Day! Get ALL your puppy needs including puppy food, training treats, toys, crates, beds, hygiene, clothes and ALL puppy needs...and...
Valid: 03/05/2019 - 03/31/2019
Offered By: Animal House Pet Center
About us
Animal House Pet Center is your one-stop location for all your pet needs. We are a full line pet store in the Tampa Bay Area, offering a wide array of pets, pet foods, supplies and health-care products. You are sure to find everything you need for your dog, cat, bird, reptile, fish and small animals at Animal House Pet Center.