Kaytee Fiesta Parakeet
KAYTEE Fiesta Gourmet food helps birds thrive! Packed with a fortified mix of fruits, nuts, vegetables, seeds, and healthful whole grains, Fiesta contains essential nutrients for healthy birds. Balanced Omega-3 and Omega-6 Polyunsaturated fatty acids develop and maintain shiny feathers, and can help lower cholesterol. Powerful antioxidants boost immune systems to fight disease. Natural preservatives ensure freshness and great taste. Fiesta balancing fun food and powerful nutrition.
Please contact us for current pricing and availability.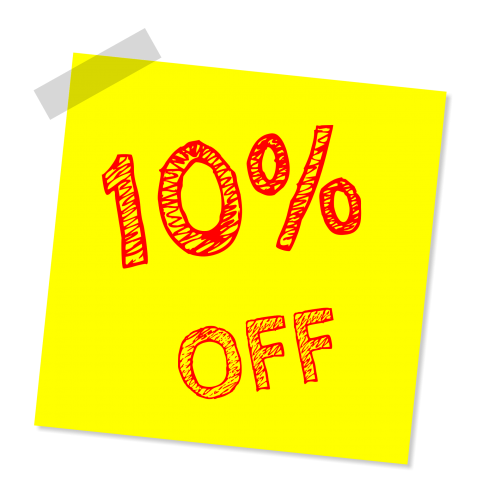 For the entire month of March, Animal House Pet Center is celebrating National Puppy Day! Get ALL your puppy needs including puppy food, training treats, toys, crates, beds, hygiene, clothes and ALL puppy needs...and...
Valid: 03/05/2019 - 03/31/2019
Offered By: Animal House Pet Center
About us
Animal House Pet Center is your one-stop location for all your pet needs. We are a full line pet store in the Tampa Bay Area, offering a wide array of pets, pet foods, supplies and health-care products. You are sure to find everything you need for your dog, cat, bird, reptile, fish and small animals at Animal House Pet Center.