Zymox Ear Cleanser 4 Oz
ZYMOX® Ear Cleanser provides an effective, non-toxic way to manage dirty ears. The addition of Lacoperoxidase, Lactoferrin and Lysozyme, which have natural bio-active properties for mild microbe control, plus gentle cleaning surfactants, makes ZYMOX® Ear Cleanser perfect for cleaning dirty ears. Does not contain harsh chemicals or cleaners to irritate sensitive ears. Leaves ears smelling fresh.
Please contact us for current pricing and availability.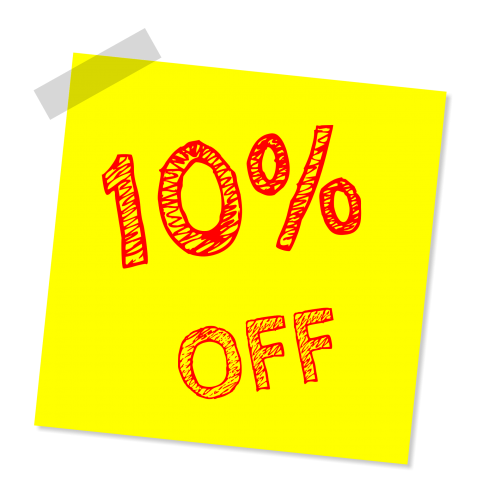 For the entire month of March, Animal House Pet Center is celebrating National Puppy Day! Get ALL your puppy needs including puppy food, training treats, toys, crates, beds, hygiene, clothes and ALL puppy needs...and...
Valid: 03/05/2019 - 03/31/2019
Offered By: Animal House Pet Center
About us
Animal House Pet Center is your one-stop location for all your pet needs. We are a full line pet store in the Tampa Bay Area, offering a wide array of pets, pet foods, supplies and health-care products. You are sure to find everything you need for your dog, cat, bird, reptile, fish and small animals at Animal House Pet Center.