Blue Buffalo Chicken/Brown Rice Puppy 15#
UPC: 859610000036
Manufacturer: Blue Buffalo
SKU: 596002
BLUE Chicken and Brown Rice Recipe for puppies is formulated with ingredients chosen specifically to help them grow up strong and healthy. Puppies love our tasty chicken, and it provides them with essential amino acids they need every day. Hearty whole grains like brown rice, barley and oats supply the complex carbohydrates that your puppy needs for energy. Whole carrots, sweet potatoes and peas are three of the nutrient-rich vegetables that your puppy will get in every bite of BLUE.
Please contact us for current pricing and availability.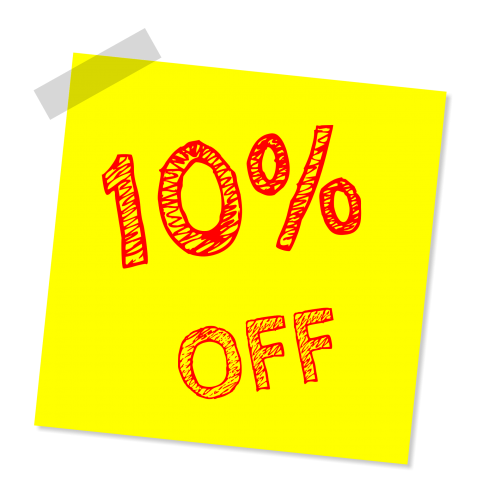 For the entire month of March, Animal House Pet Center is celebrating National Puppy Day! Get ALL your puppy needs including puppy food, training treats, toys, crates, beds, hygiene, clothes and ALL puppy needs...and...
Valid: 03/05/2019 - 03/31/2019
Offered By: Animal House Pet Center
About us
Animal House Pet Center is your one-stop location for all your pet needs. We are a full line pet store in the Tampa Bay Area, offering a wide array of pets, pet foods, supplies and health-care products. You are sure to find everything you need for your dog, cat, bird, reptile, fish and small animals at Animal House Pet Center.