{service.name}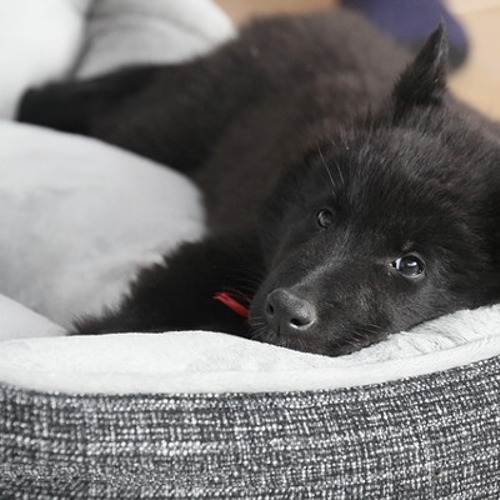 Specialty Products & Accessories
Don't forget, bring your birds in for nail clipping and wing clipping.

Shampoos and all Grooming Supplies
Brushes and Combs
Leashes and Collars
Clothing Accessories
All Aquarium, Reptile and Small Animal Needs
Large Variety of Small Animal, Reptile and Fish Foods
Vitamins and Nutrients Needed For a Healthy Pet
Carriers
Bedding
Pet Strollers
Aquariums
Cages
We are constantly adding new specials to our site. Be sure to check back often!
About us
Animal House Pet Center is your one-stop location for all your pet needs. We are a full line pet store in the Tampa Bay Area, offering a wide array of pets, pet foods, supplies and health-care products. You are sure to find everything you need for your dog, cat, bird, reptile, fish and small animals at Animal House Pet Center.